We'd love to hear about your experience at the Scouts SA Air Activities Centre! Tell us about your time in the glider, your marshmallows around the campfire, and what else you did with us.
Use the form below to submit your story and some pictures of your time with us. This will be reviewed by our team before it's posted publicly.
Thanks,
The Scouts SA Air Activities Team
Here's what other people have said about the Scouts SA Air Activities Centre… think about what you enjoyed and write about it.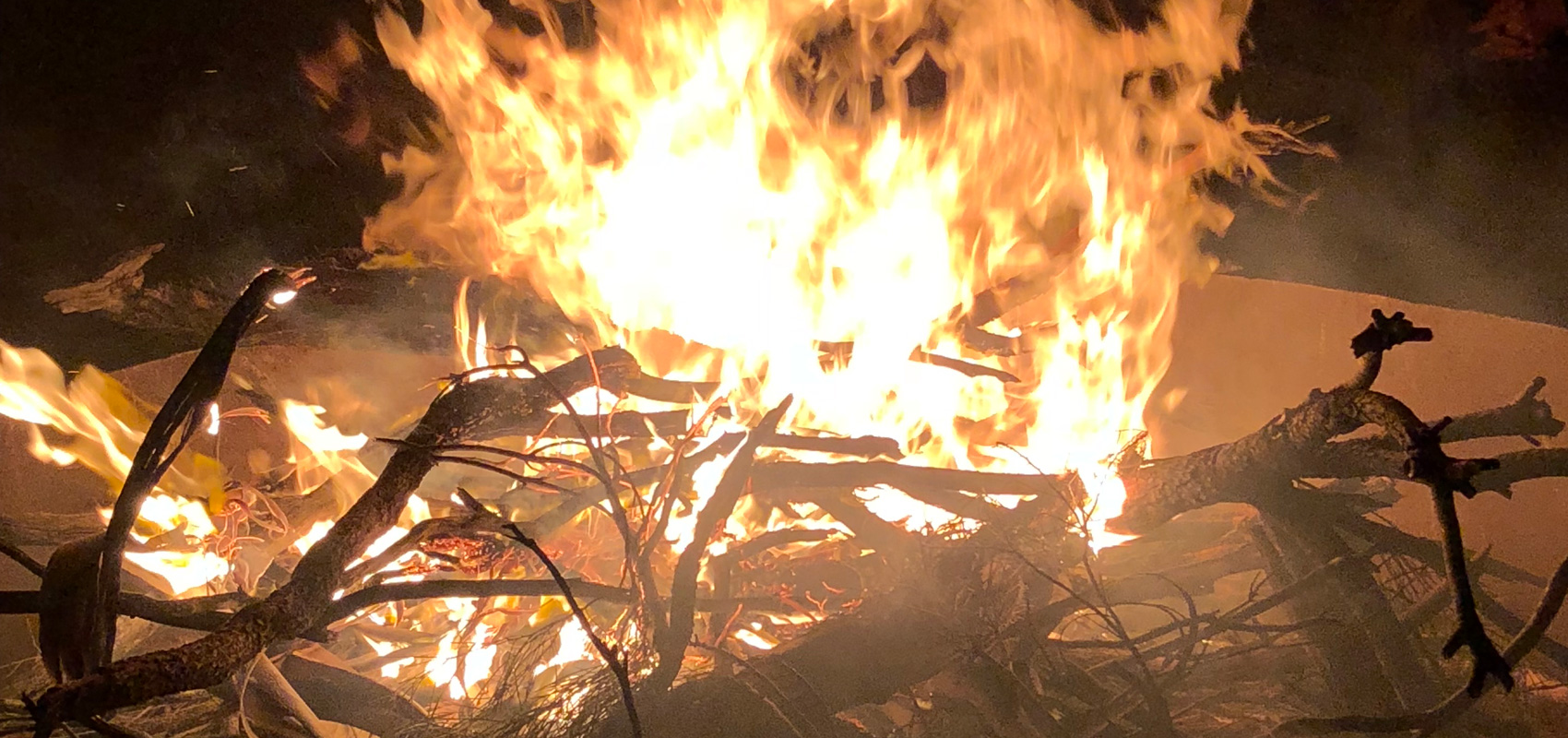 We took our Scout Group up to the Scouts SA Air Activities Centre for a weekend of activities, and all of the kids loved it!
Chris, Group Leader
I loved my flight with the air activities team, I got to experience my first flight in a powered glider, and even got to use the controls!
What great fun, I recommend this for anyone!
Thomas, Rover Scout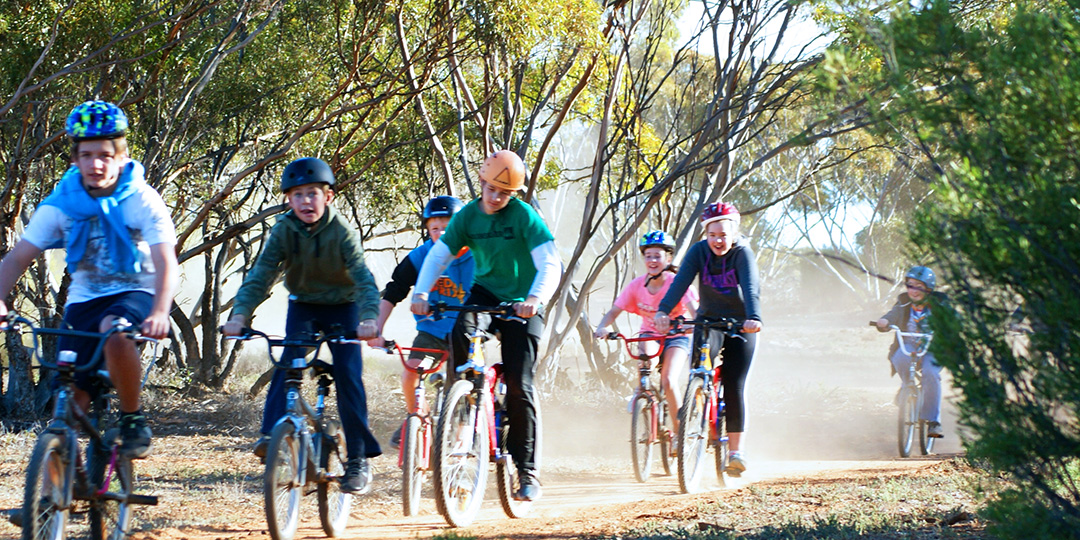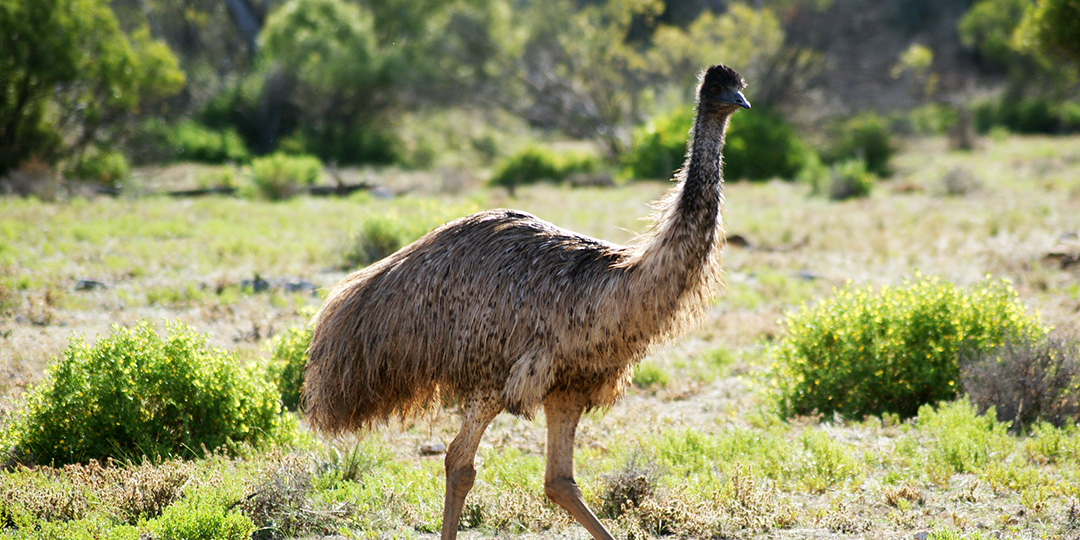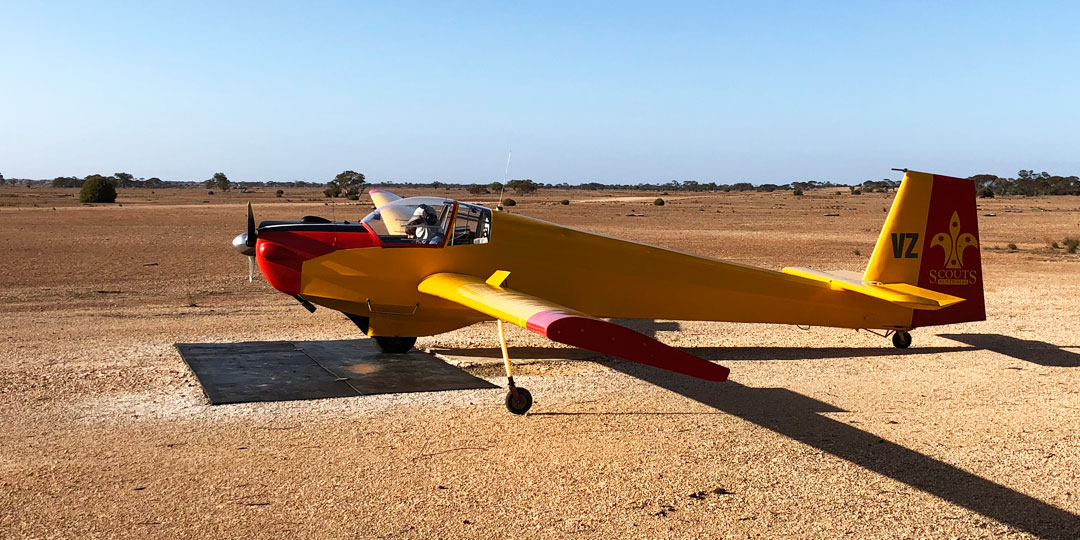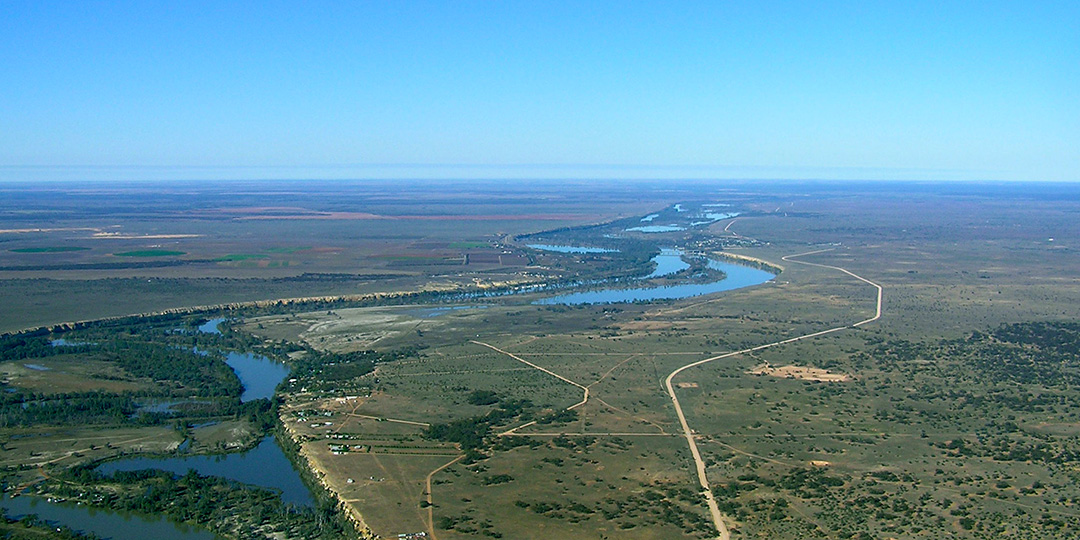 Scouts SA Air Activities Centre, Blanchetown, South Australia